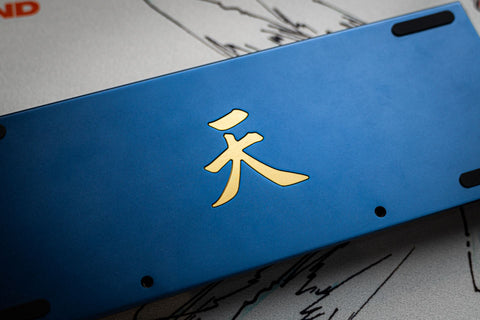 STREET FIGHTER x HIGROUND
Announcing Street Fighter x Higround. Featuring original art directly from CAPCOM, this collection is for the fans, whose dedication and love of Street Fighter has created a paragon within the fighting game community.

Available internationally for pre-order starting April 19, 2023.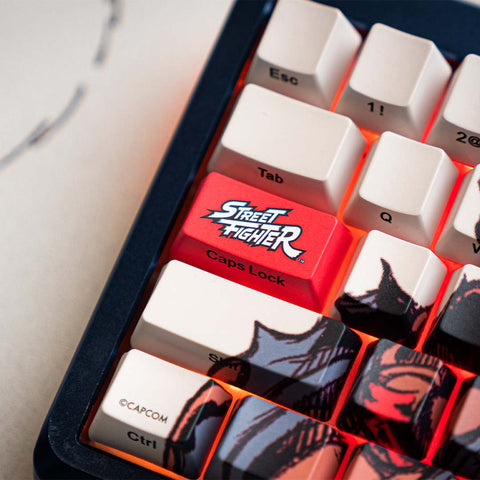 Get a Text Reminder: Street Fighter x Higround Capsule
Receive a text reminder just before 4.19 at 12pm PT.