Higround is a lifestyle and computer peripheral brand that seeks to be the expression of elevated gaming culture.
Founded by Rustin Sotoodeh and Kha Lu, Higround creates high-quality peripherals with unique designs that call back to the overarching cultures of fashion, gaming, and technology.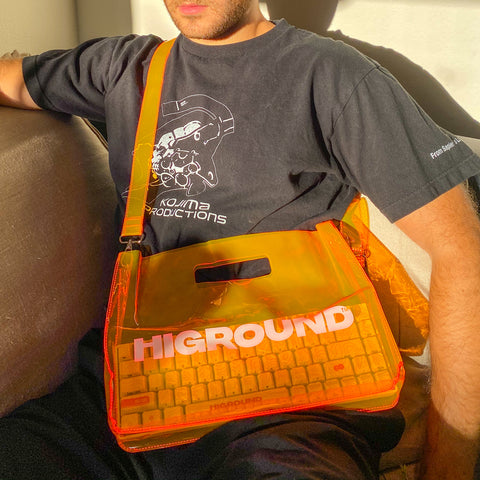 Each capsule features a unique collection of items that center around a core theme in an effort to add personality to computer setups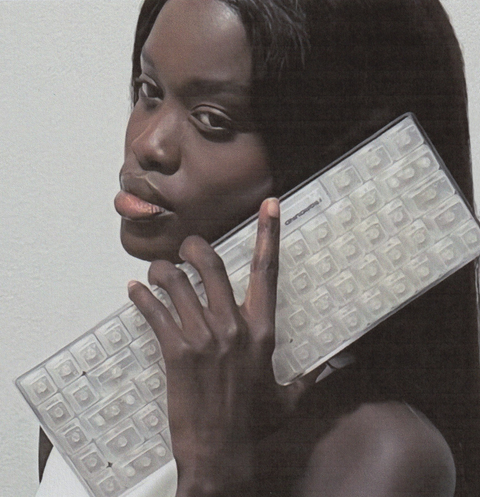 We launched Higround in 2020 because we were unsatisfied with the plain keyboards marketed to us.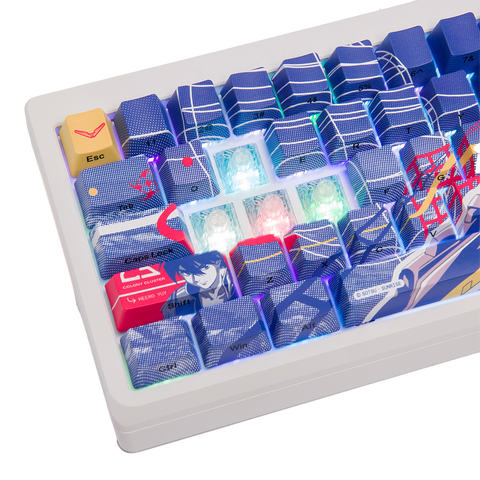 From storytelling through design, unique collaborations, and frequent drops, we're redefining what it means to be a hardware brand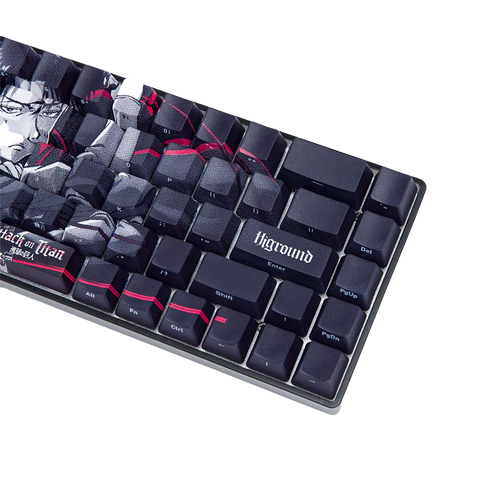 Look Better Up Here