Skip to product information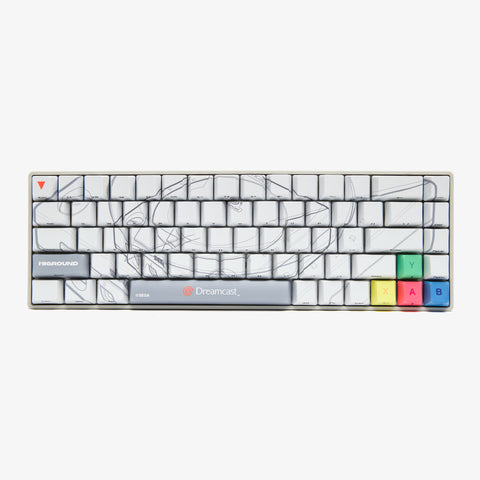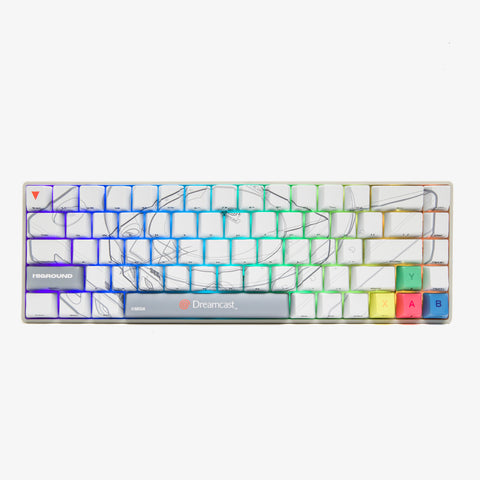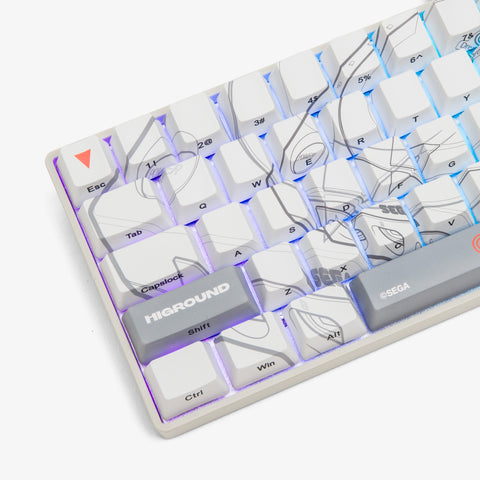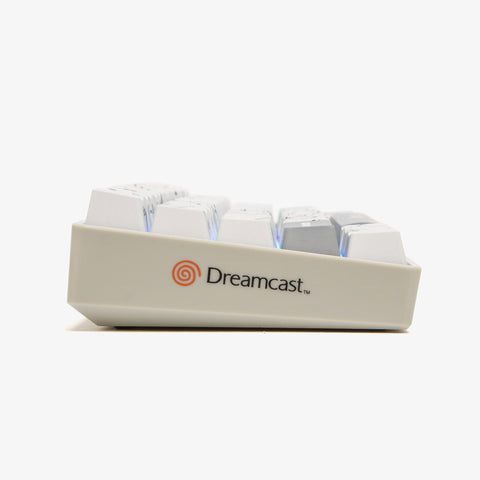 Sonic x Higround Dreamcast Keyboard
An official collaboration celebrating the innovators that created the Dreamcast.

Our signature 65% keyboard (dedicated arrow keys) with an off-white frame

Limit 1 per customer. All sales are final.
*All Dreamcast products are only available for US customers. International customers will be unable to checkout if this item is in your cart.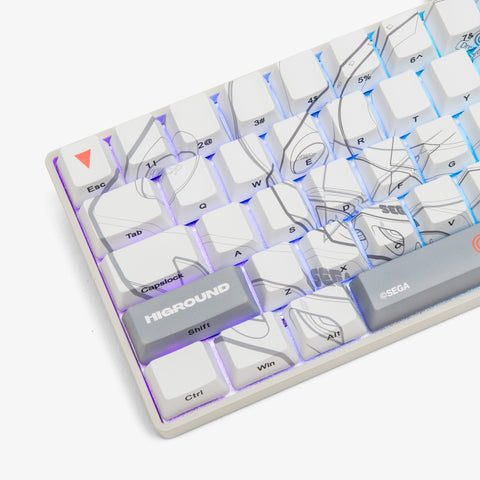 HOT-SWAPPABLE
Don't like the stocked TTC Speed Silver switches? Customize the way your keyboard sounds and feels by swapping out the switches.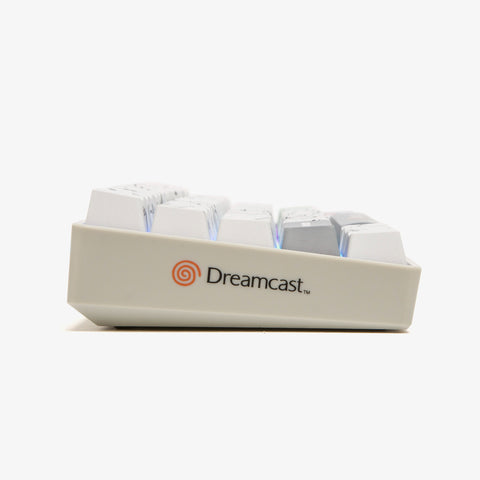 ALUMINUM PLATE + SILICONE DAMPENING FOAM
Aluminum plate for durable hot-swapping and crisp sound. Dual silicone foam in between the plate and PCB + in the frame to dampen sound and increase weight.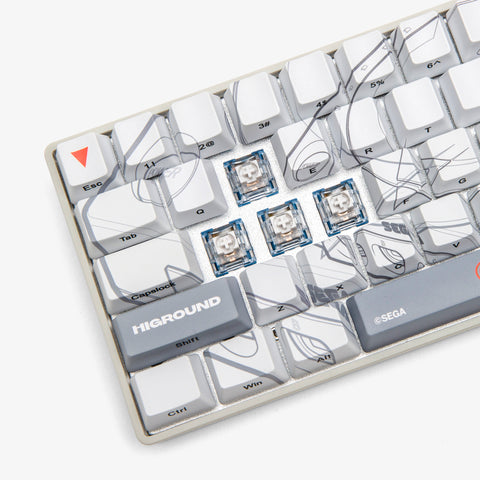 TTC SPEED SILVER SWITCHES
Higround's fastest keyboard to date. Designed for speed. 46% faster actuation point than the industry standard linear switches.