Skip to product information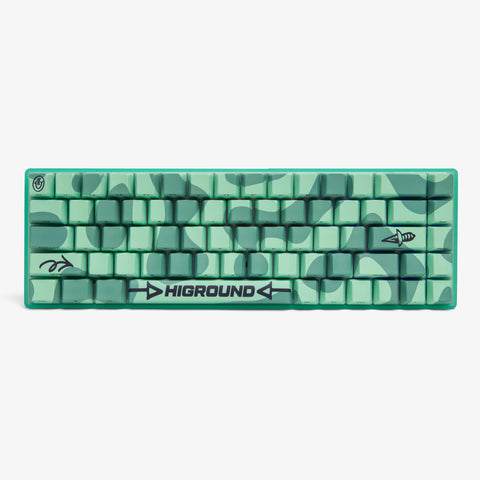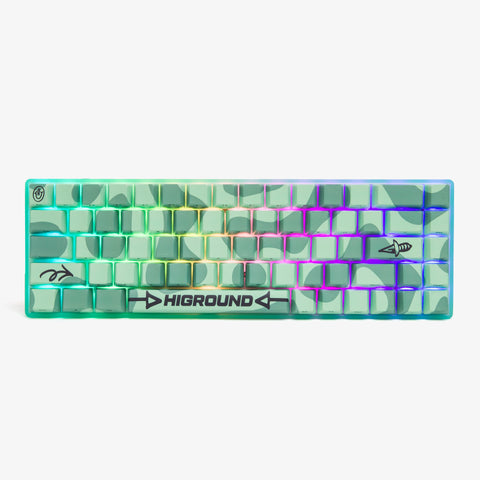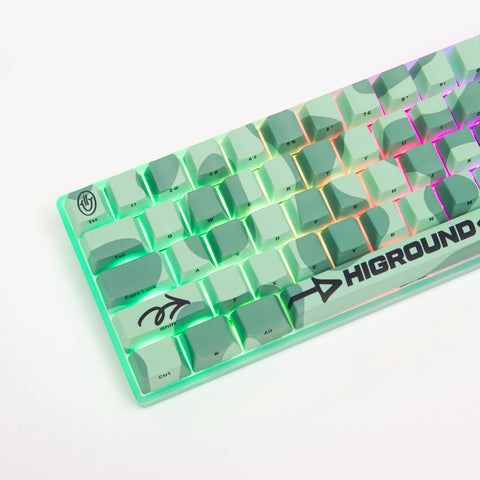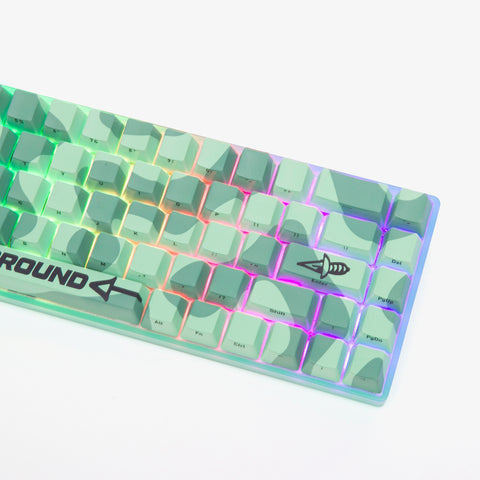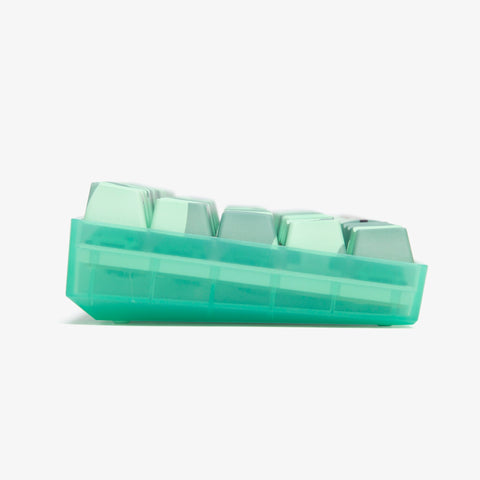 Graffiti Keyboard
Our signature 65% keyboard (dedicated arrow keys) with dye-sub PBT keycaps. Features hot-swappable switches, aluminum plate, and silicone dampening foam. 
Limit 1 per customer. All sales are final.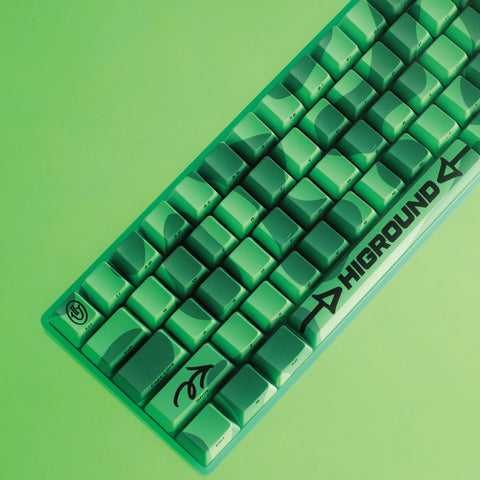 HIGHLIGHTED SPECS
1.5MM KEYCAPS DYE-SUB PBT KEYCAPS TTC CAMO SWITCHES (TACTILE) HOT-SWAPPABLE SILICONE DAMPENING FOAM ALUMINUM PLATE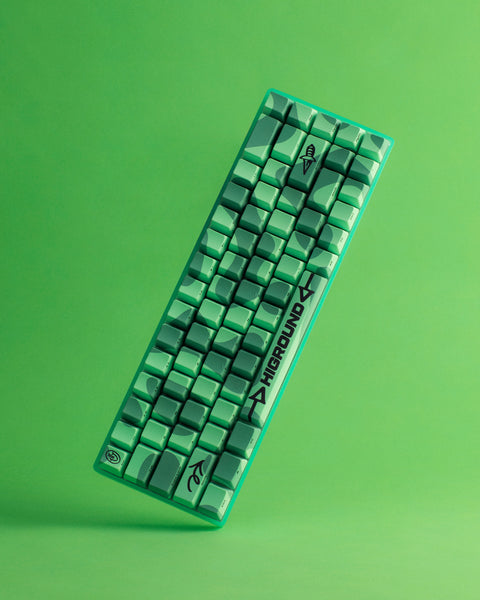 HOT-SWAPPABLE + EXCLUSIVE TTC CAMO SWITCHES
The Higround Graffiti keyboard come stocked with our first tactile switch. The keyboard is also hot-swappable. Customize the way your keyboard sounds and feels.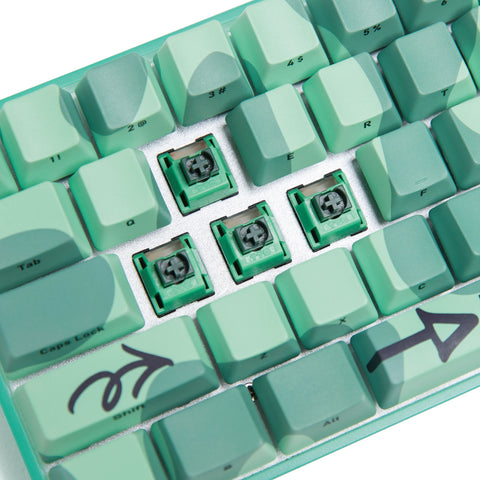 ALUMINUM PLATE + SILICONE DAMPENING FOAM
Durable aluminum plate that enhances the typing sound experience, increases weight, and makes hot swapping easier. Silicone foam under the plate to reduce pingy-ness for a weighted sound.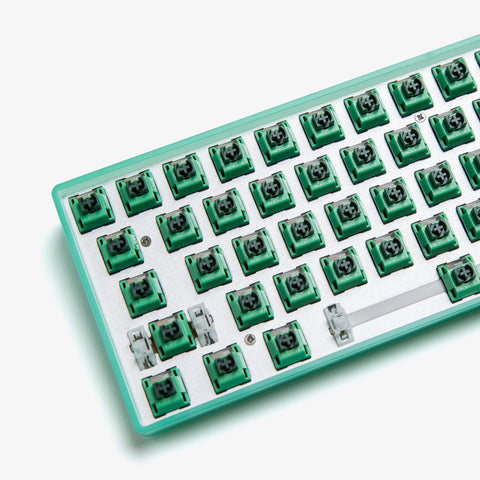 GREEN TRANSLUCENT FRAME + DYE SUB PBT KEYCAPS